Für die deutsche Version einmal herunterscrollen bitte!
Welcome! Hallo! Hola! Ça va? Nĭ hăo!
This is my new website. It's addressed to learners, university contacts and acquaintances.
By the way, don't worry about my last name. It's either Käβ, or Käss, or Kaess (the latter is the international version). This is how it's pronounced: Start saying the word "cash", but end with a sharp "s" like in "kiss".
For the password-protected content (CV, downloads) contact me just briefly, e.g. via email.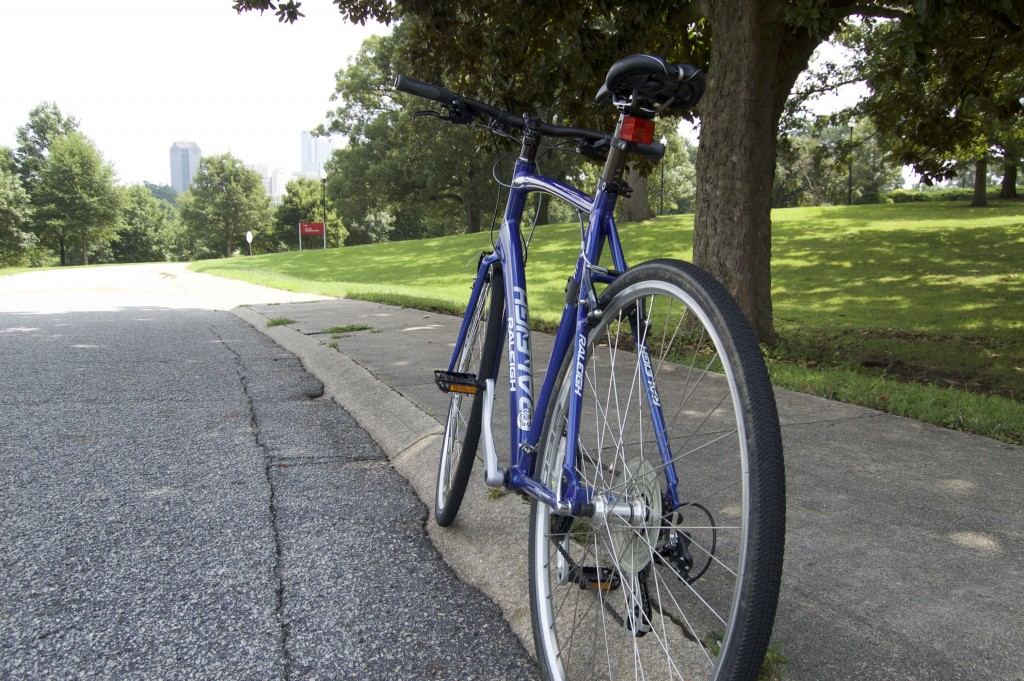 Hallo!
Das hier ist meine neue Webseite. Sie ist an Lerninteressierte, Uni-Kontakte und Bekannte gerichtet.
Für die passwortgeschützten Inhalte (CV, Downloads) mich einfach kurz kontaktieren, zB per Mail.
Ich freue mich über Feedback.