My sketch route for the next few years:
2016/2017: PhD degree, gaining teaching experience and making contacts towards industry

Short-term: Either work in an industrial enterprise, continue in an academic institution or any other workplace where I can make myself particularly useful.

Long-term (after 2030): I'm mostly interested in university teaching, because this combines many areas that I love.
Off-road:
I want to make at least one invention and economically implement it or create a start-up.

Write a book for children & adults

I always want to continue learning new things.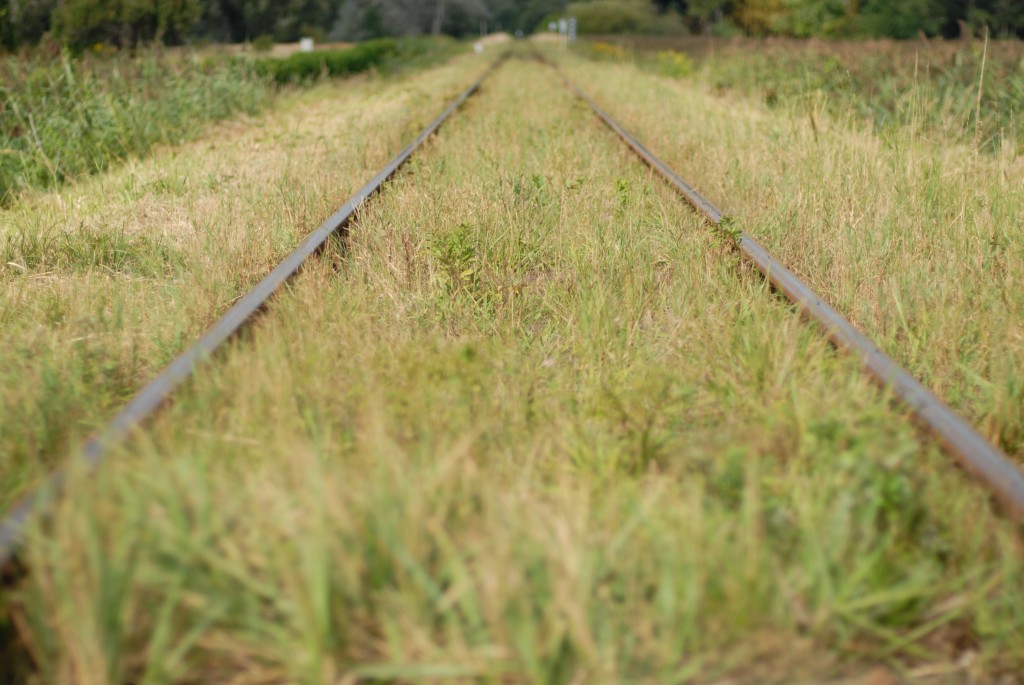 Mein grober Fahrplan für die nächsten Jahre (kann sich natürlich alles spontan ändern, wie so üblich im Leben):
2016/2017: Promotionsabschluss, bis dahin Lehrerfahrung sammeln, Kontakte knüpfen
Danach entweder Arbeit in einem Industrieunternehmen, weiter in einer akademischen Einrichtung oder einem sonstigem Arbeitsplatz, an dem ich mich besonders nützlich machen kann.
Langfristig (irgendwann nach 2030) interessiert mich (aus heutiger Sicht) am meisten die Hochschullehre, weil diese sehr viele Bereiche verbindet, die ich liebe.
Anderes:
Ich möchte (irgendwann) mindestens 1 Erfindung machen und wirtschaftlich umsetzen (entweder selbst als Unternehmer oder eine eigene Idee planen und von Freunden umsetzen lassen).
Ich interessiere mich seit meiner Reise sehr für Asien. Vielleicht möchte ich später eine Zeit lang dort arbeiten oder eine Kooperation aufbauen.