Light. Scientifically and professionally. One can spend a very long time on it and it doesn't get boring, Einstein would agree on that. The electromagnetic force is definitely the one to which I could limit myself to.

Everything from the STEM area, especially applied sciences. Also nanotechnology & renewable energies.

Philosophy (the origin of physics)

Neurobiology, didactics (how does the brain work, how do we learn best)

Economy (how does money work, how to run a business)

Rhetorics.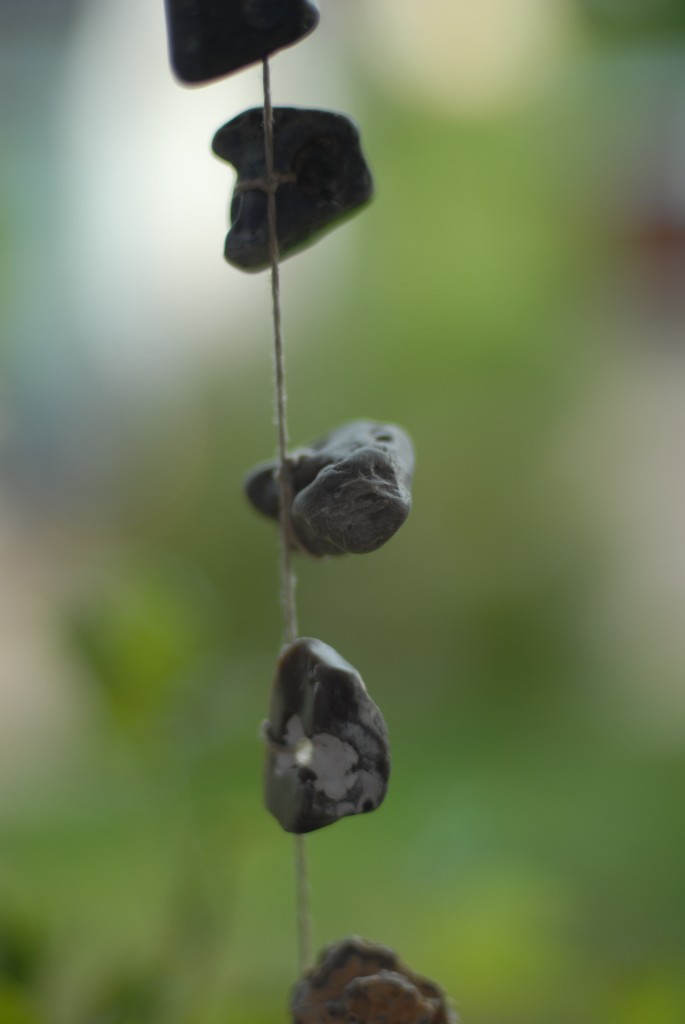 Wissenschaftlich & professionell: Licht. Damit kann man sich sehr lange beschäftigen und es wird nicht langweilig, dem würde auch Einstein zustimmen. Die elektromagnetische Wechselwirkung ist auf jeden Fall diejenige, auf die ich mich beschränken könnte.
Alles aus dem MINT Bereich, speziell Erneuerbare Energien, Nanotechnologie. Die moderne Photovoltaik beinhaltet all das.
Philosophie (der Ursprung der Physik)
Neurobiologie, Didaktik (wie funktioniert das Gehirn, wie lernen wir am besten)
Wirtschaft (wie funktioniert Geld)