Me doing crystal growth with our MOCVD reactor: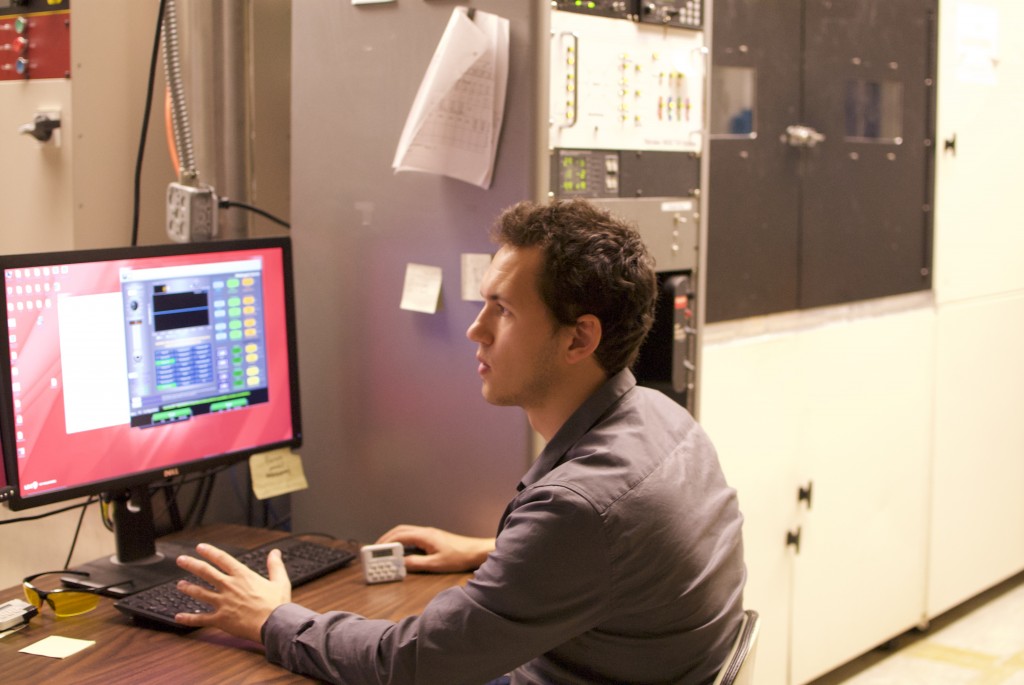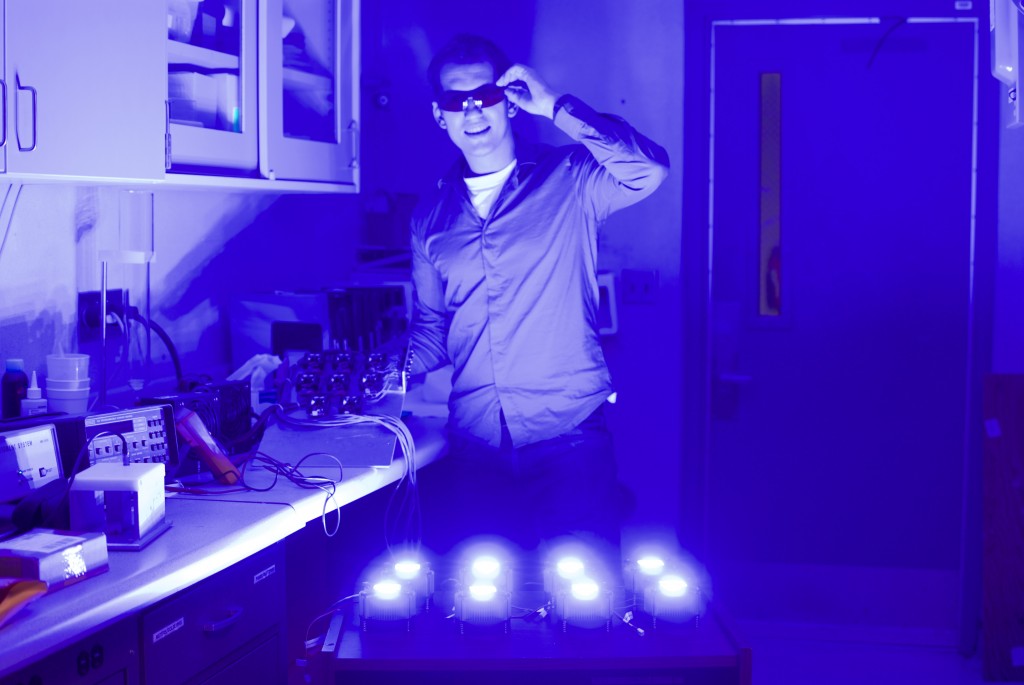 This is my high power LED array system that I have designed and built in our lab. Learned a lot about optics, power electronics, and thermal cooling along the way.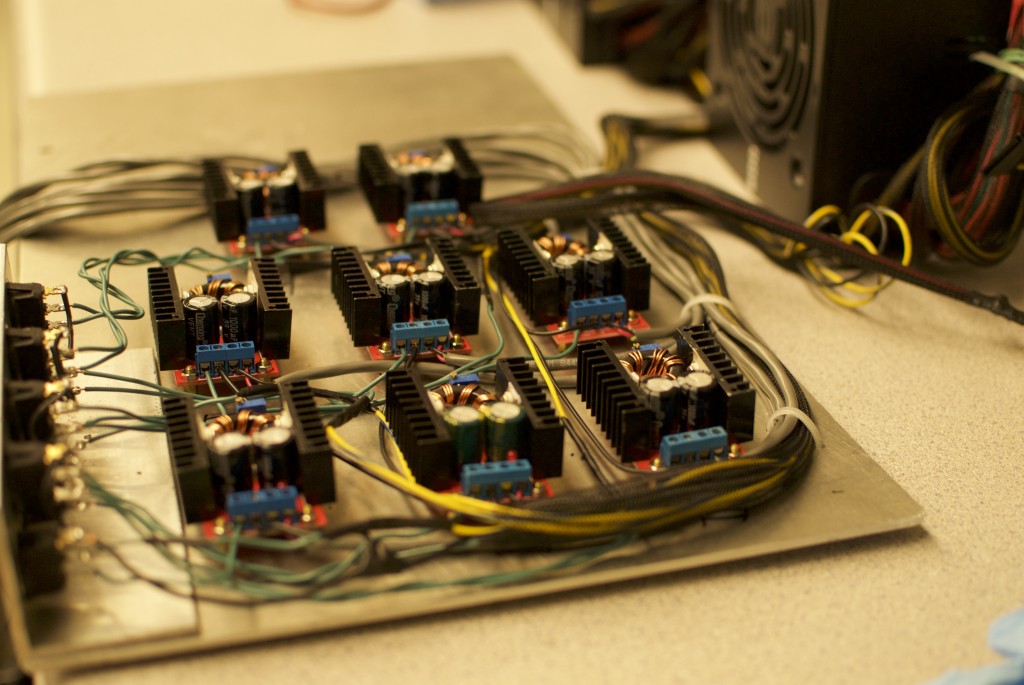 These are some electron microscopy images that I took with the Verios field emission SEM (data collected at AIF).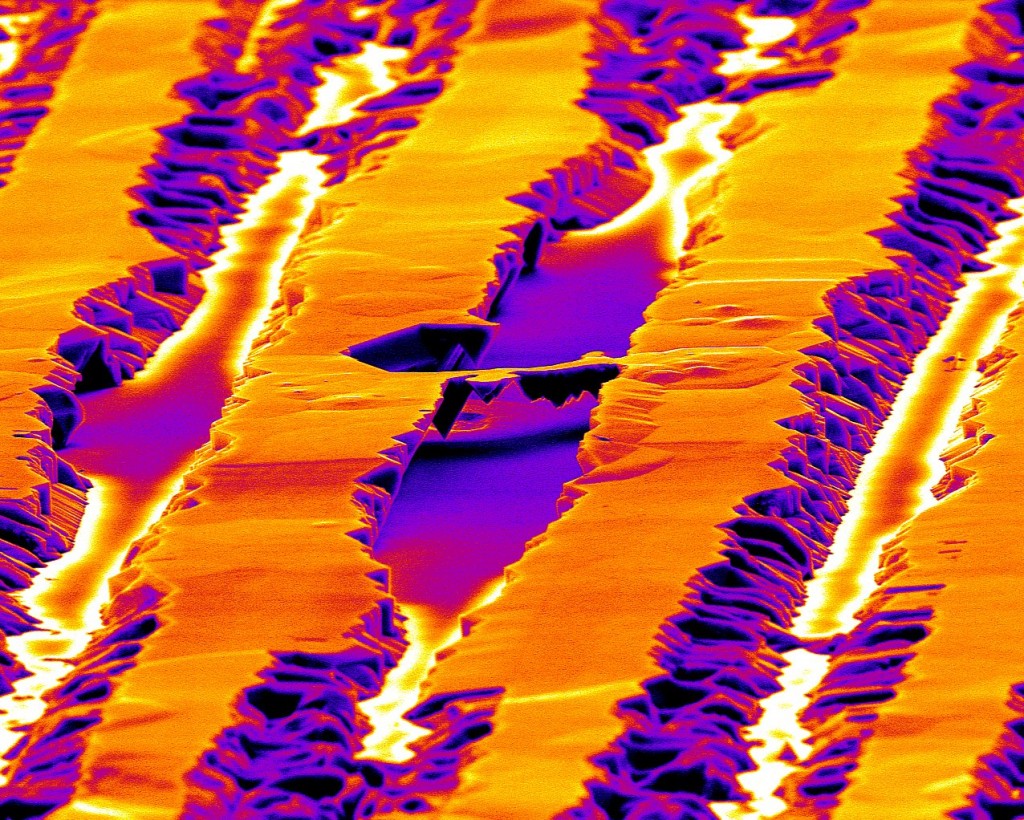 This image has been false-colored for the CHANL-"Science as Art" competition. The judges liked it and now it is being displayed at one of the university libraries at UNC Chapel Hill! Besides that, it won 2nd place at the NC State Research Image Competition.